Being outside makes us feel good. It boosts our mood and reduces stress levels. Fresh air raises oxygen levels in the brain. That increases serotonin, the feel-good hormone. So why not make the most of nature's help to do a bit of business this spring?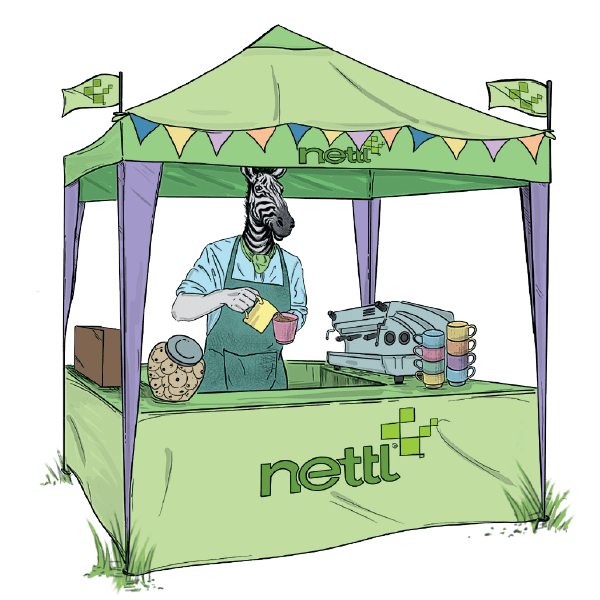 Take your trade wholly outside. Or extend your existing premises with an outdoor section. Capture more passing traffic, or simply get your brand out and about. Whatever your goal, we've got a load of outdoor marketing ideas to help you along your way. We have display tents, flags, barricades and banners that are all suitable for outdoor use!  Whether attending an outdoor festival or show or taking your business out front of your store front we have the perfect options to keep you undercover and standing apart from your competition!
Remember that our solutions are completely customizable! We can help you design the perfect display to represent your brand!
Visit our website at https://www.nettl.com/us/cuyahoga-falls/ and see all of our options and sizes available!